Model | Actress | Innovator | Activist
One of the five original supermodels, Naomi Campbell was born in London and caught her break when she was 15 years old. She has graced the covers of more than 500 magazines during her career, and has been featured in campaigns for Burberry, Prada, Versace, Chanel, Dolce & Gabbana, Marc Jacobs, Louis Vuitton, Yves Saint Laurent and Valentino.
She was the first black model to appear on the cover of TIME magazine, French Vogue and Russian Vogue as well as the first British black model to appear on the cover of British Vogue. The runway was her domain as she showcased the collections of top designers, including Chanel, Azzedine Alaia, Christian Dior and Versace.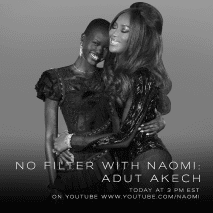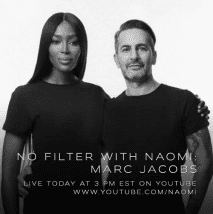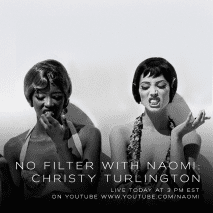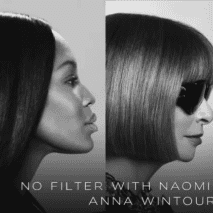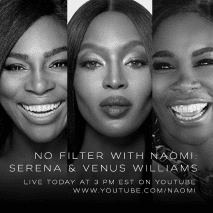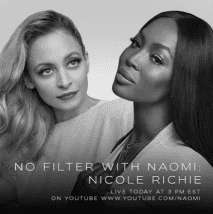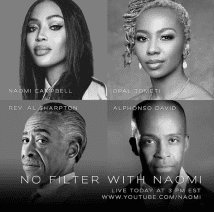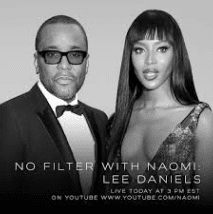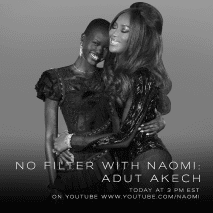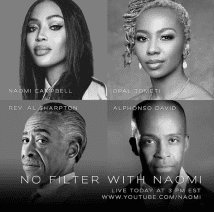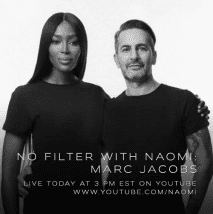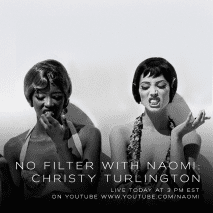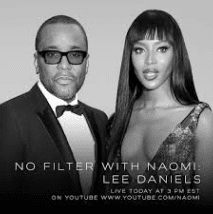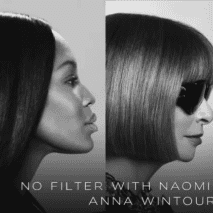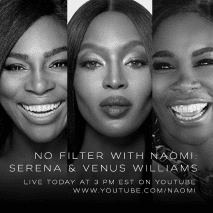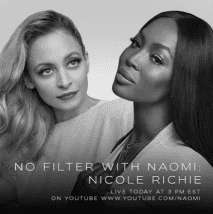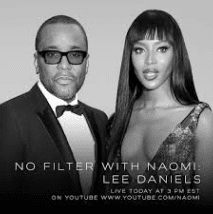 Fashion icon throughout the years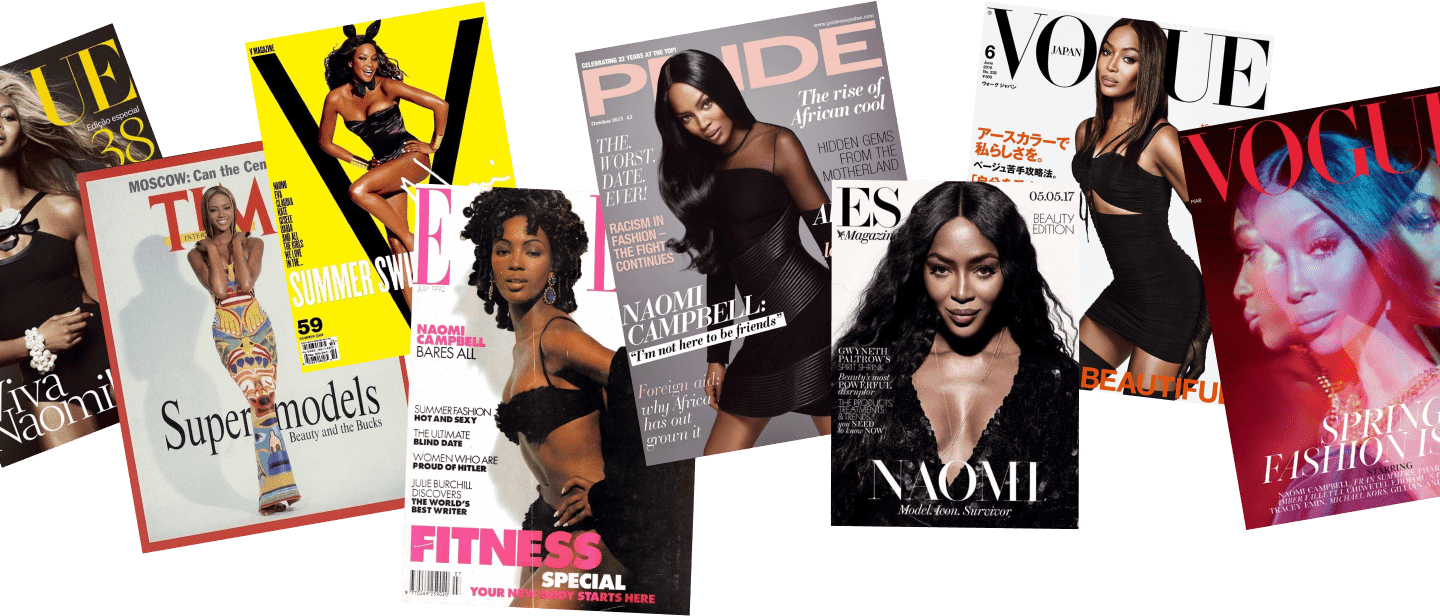 FASHION FOR RELIEF is dedicated to improving the lives of those living in adversity, by uniting the fashion industry as a FORCE FOR GOOD.
Nelson Mandela Child Relief Fund
The Nelson Mandela Children's Fund (NMCF) is a charitable organisation founded by Nelson Mandela, based in South Africa. Its mission is to help individuals from birth to age 22, particularly orphans of the AIDS crisis.
Naomi Campbell has been a devoted amfAR supporter for more than two decades. She has lent her celebrity to amfAR's galas across the globe, helping to raise much-needed funds for AIDS research.